As the days grow longer and the temperature rises, Queenstown, New Zealand, transforms into a summer paradise. Nestled amidst stunning alpine landscapes and bordered by Lake Wakatipu, this picturesque town offers a diverse array of activities for those seeking to make the most of the warm season. Here are the top 10 things to do in Queenstown during the summer:
1. Lake Adventures
:
Bask in the summer sun while enjoying the waters of Lake Wakatipu. Try paddleboarding, kayaking, or take a leisurely boat cruise to soak in the breathtaking views of the surrounding mountains.
2. Hiking and Trails
:
Explore the extensive network of hiking trails that wind through the Queenstown region. From gentle walks to more challenging hikes, there are options for all levels of fitness and interests.
3. Mountain Biking
:
Queenstown is a mountain biking mecca, with trails catering to riders of all skill levels. Rent a bike and explore the exhilarating trails amidst the stunning alpine scenery.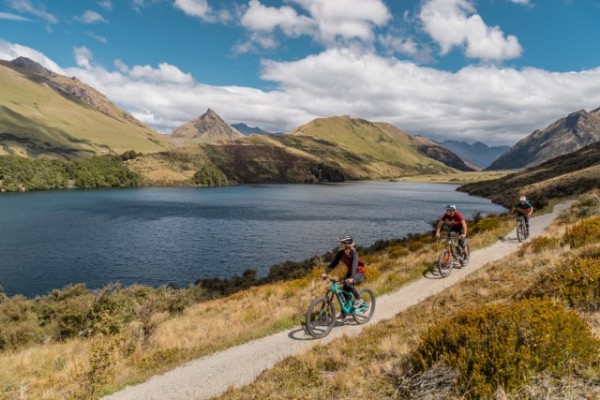 4. Wine Tours
:
The Central Otago wine region, known for its exceptional Pinot Noirs, is best explored during the summer months. Join a wine tour and sample some of the finest wines New Zealand has to offer.
5. Adventure Sports
:
For adrenaline junkies, summer in Queenstown means thrilling experiences. Try bungee jumping, skydiving, or take a jet boat ride for an adrenaline-pumping adventure.
6. Golfing
:
Tee off at one of Queenstown's world-class golf courses. Surrounded by stunning scenery, these courses offer a memorable golfing experience.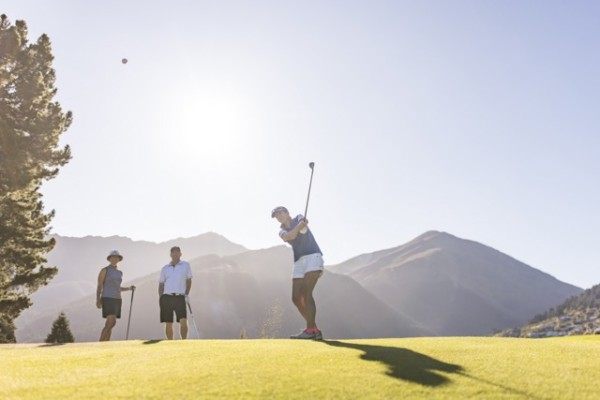 7. Botanic Gardens
:
Take a leisurely stroll through the Queenstown Botanic Gardens. Discover a diverse range of native and exotic plants amidst the serene beauty of Lake Wakatipu.
8. Scenic Flights
:
Soar above the Southern Alps and enjoy panoramic views of the region on a scenic flight. Helicopter and small plane tours offer a unique perspective of Queenstown's natural beauty.
9. Glenorchy Day Trip
:
Embark on a scenic drive to Glenorchy, a picturesque village nestled at the northern end of Lake Wakatipu. Explore hiking trails, enjoy jet boating, and soak in the stunning natural beauty. It's a perfect day trip for nature enthusiasts.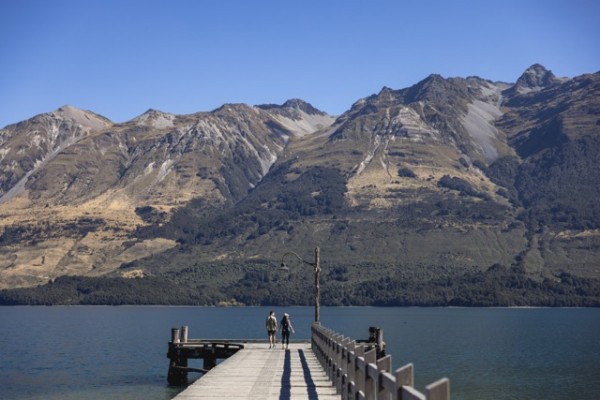 10. Sunset Viewing Spots
:
Queenstown boasts some of the most breathtaking sunset views in New Zealand. Head to vantage points like Bob's Peak or Queenstown Hill for a front-row seat to the mesmerising display of colours as the sun sets behind the Southern Alps.
Embrace the warmth and beauty of summer in Queenstown, where every day offers a new adventure and the stunning landscapes provide the perfect backdrop for unforgettable experiences. Whether you're seeking relaxation or excitement, Queenstown has something for everyone during this vibrant season.