Queenstown, a haven for wine lovers! Let's take a journey through three of Queenstown's most esteemed wineries, where the art of winemaking meets spectacular views and unforgettable tasting experiences.


Chard Farm Winery
Queenstown House partners exclusively with Chard Farm to give our in-house guests a sample of some of their most popular wines. We offer a wine tasting and canapes service for the enjoyment of our guests in the comfort of our beautiful lounge.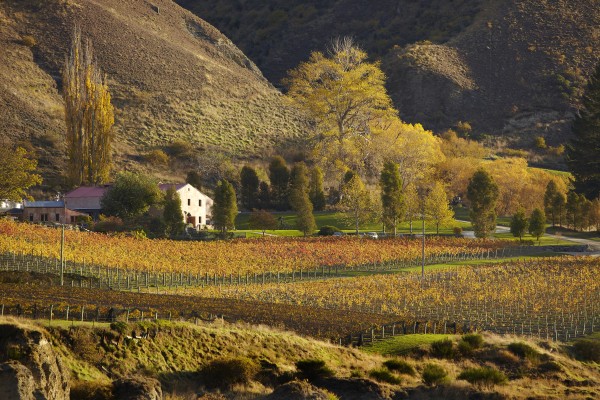 Chard Farm, perched on the terraces of the Kawarau River. This historic winery boasts some of the oldest vines in the region, and their commitment to sustainable winemaking shines through in every bottle. The Chard Farm Pinot Noir is an absolute showstopper. With a vibrant bouquet of red berries, spice, and a touch of smokiness, it's a wine that captures the essence of Central Otago's rugged beauty. Enjoy a tasting session on their terrace, which offers breathtaking views of the Kawarau Gorge.
Amisfield Winery & Bistro
Next up, is the esteemed Amisfield Winery & Bistro, a picturesque estate located amidst the stunning backdrop of Lake Hayes. Known for its cool-climate wines, Amisfield crafts some of the finest Pinot Noirs and aromatic whites in the region. Their signature wine, the Amisfield Pinot Noir, is a true gem. With rich, velvety notes of cherry, plum, and a hint of earthiness, it's a perfect representation of Central Otago's terroir. Pair it with a delectable dish from their award-winning bistro, and you've got a match made in culinary heaven.
Gibbston Valley Winery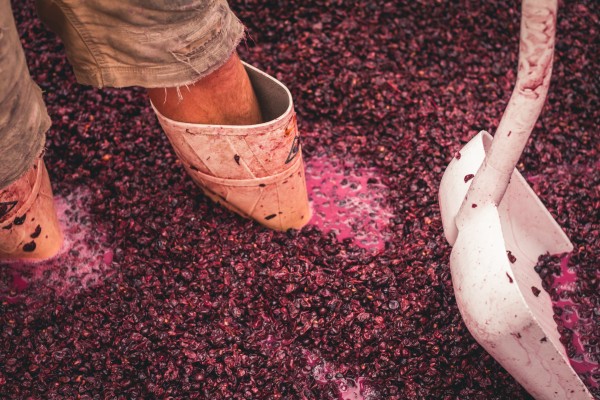 Last but certainly not least, we have the iconic Gibbston Valley Winery, often referred to as the "Valley of the Vines". This pioneering winery put Central Otago on the world wine map, and their commitment to sustainability and organic practices has earned them acclaim far and wide. The Gibbston Valley Pinot Noir is their crown jewel, with layers of red fruit, subtle oak, and a velvety texture that dances on the palate. Explore their vast underground wine cave and sample their diverse range of varietals, all while soaking in the cool, earthy ambiance.
So, whether you're a seasoned wine connoisseur or a curious beginner, Queenstown's wineries offer a journey through terroir, tradition, and the pursuit of perfection. Cheers to the artisans who turn grapes into liquid gold, and here's to many more sips of Queenstown's finest!